Desperate times calls for desprate measures, First Impression Matters.
Design a Hospitable Website that Attacts Guests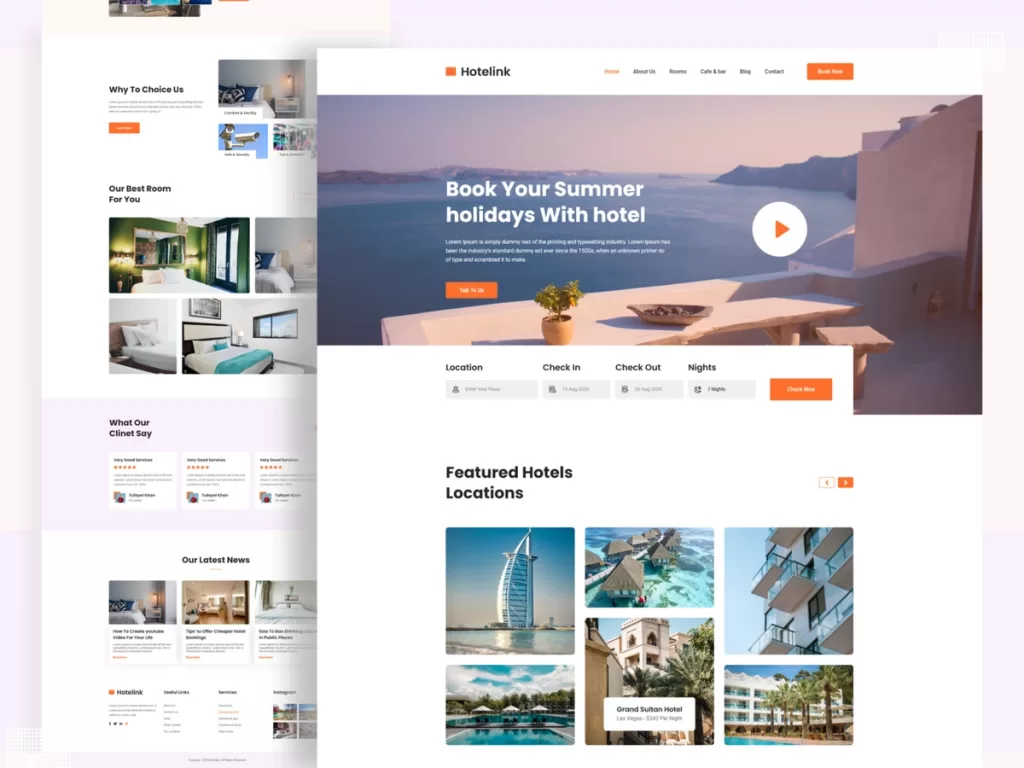 An engaging hospitable website is one that is interesting enough for your prospective guests to spend time on.

It is also one where visitors are not passive readers, but active participants who make a booking or reservation and contribute to the contents in the website.
The address at which Internet visitors can access your website is known as a domain name. On the Internet, a domain name is used to locate and identify computers. IP addresses are a set of numbers used by computers. Humans, on the other hand, have a hard time remembering long strings of numbers.
Don't already have a domain name? 
Click this link for the cheapest domain and hosting plan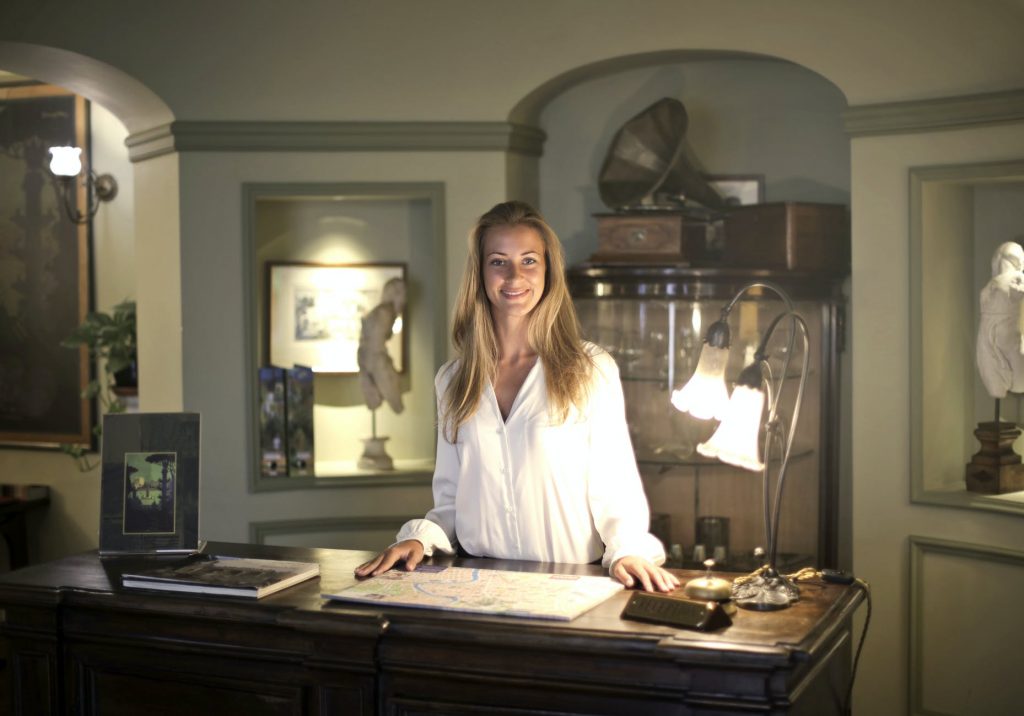 Cloud hosting makes cloud resources available to apps and websites. Digital Assets are not placed on a single server, unlike traditional shared hosting. Instead, the application or website is hosted by a network of connected virtual and physical cloud servers, allowing for greater Accessibility, Speed, flexibility and scalability.
This service is Quite Expensive. Simply because it is the best and not your average shared server but it is highly recommeded for businesses expecting a high amount of traffic and for those companies who want to offer exceptional user experience to their customers from the beginning.
A shared web hosting service is one in which multiple websites are hosted on a single web server that is connected to the Internet. Because the overall cost of server maintenance is divided across several clients, this is usually the most cost-effective hosting solution.
Don't already have an affordable hosting plan? 
Click this link for the cheapest domain and hosting plan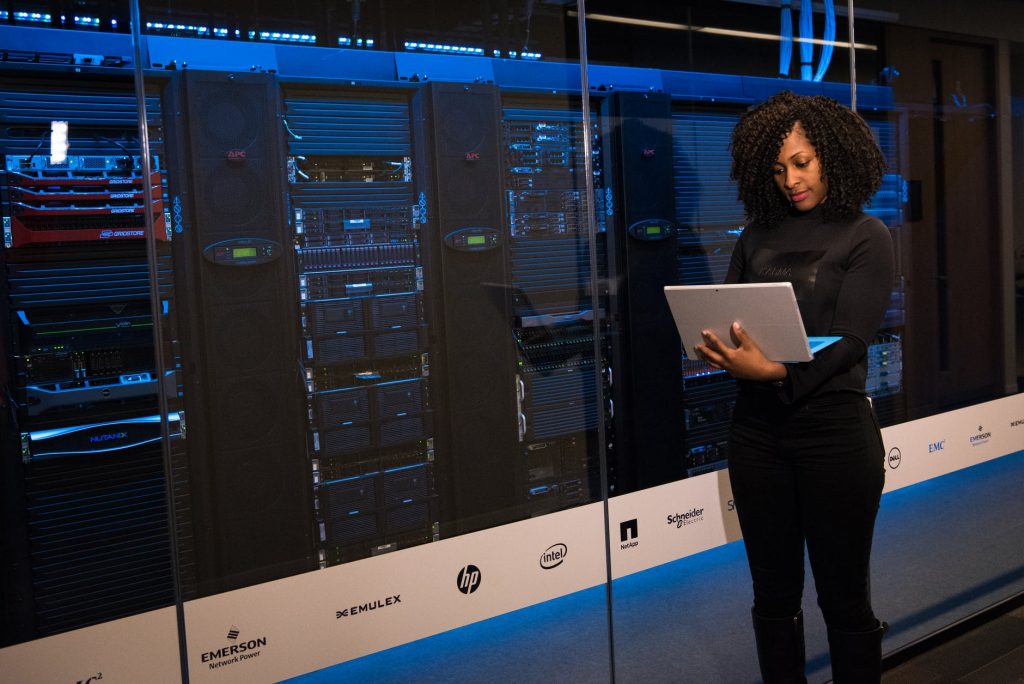 Responsive
Search Engine Optimized 
Quick Https Response
Fast Load time
Customized
Quick Checkout
Testing 
Inventiory Showasing
Optimized High Resolution Photos and Videos
High Conversion

Website Page and Structure
Home Page
Rooms Page
Bookings Page
Services Page
Restaurant Page
Facilities Page
About Us Page
Contact us page
Blog Page
Payment Options
Have a continous flow of new and past guests coming to you.
Consult with a hospitality Technology Specialist to market your business.
"In Religion Trust is love, In Business Trust is Loyalty"
Excited About our Design Services?