Increase Your Hotels and Resorts Direct Bookings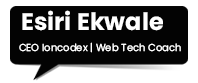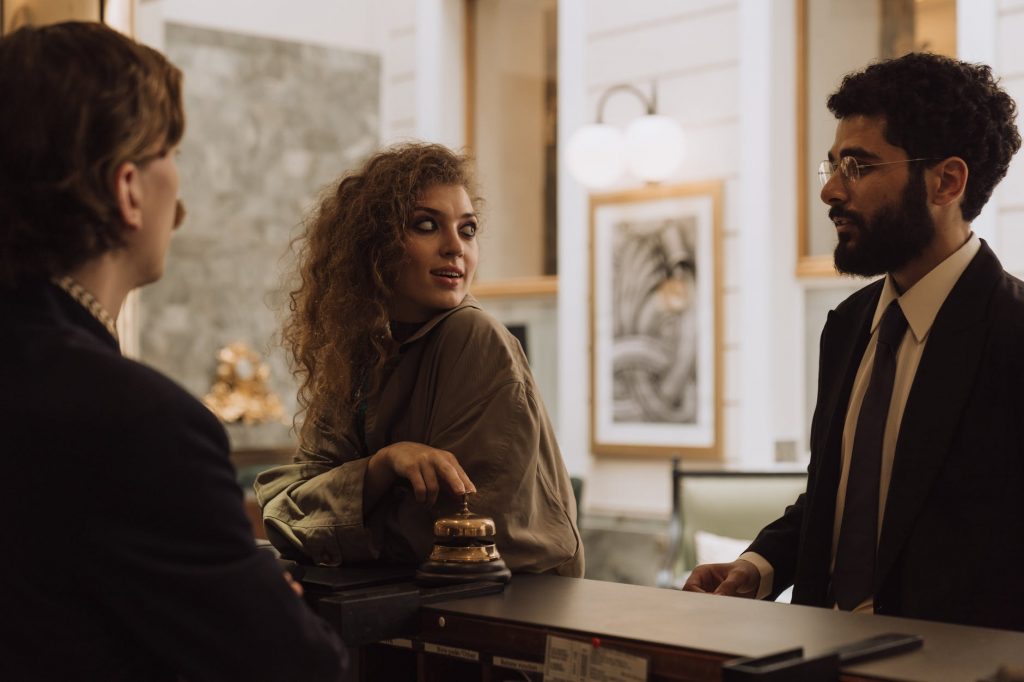 GET 100% FREE ACCESS TO OUR
ONLINE HOSPITALITY BUSINESS -
DIGITAL MASTER COACHING AND eBOOKS
IN THIS PROGRAM YOU WILL LEARN
Revenue Management – Imporve Hotel Revenue Management System, How to get full-booking without over-bookings.
Digital Marketing – Understand your guests, Everything you need to get more guests you could possibly handle.
Website Management – Generate more revenue through direct booking
Digital Transformation – Strategies and tactics to Grow your Hospitable Business amist Covid Pandemic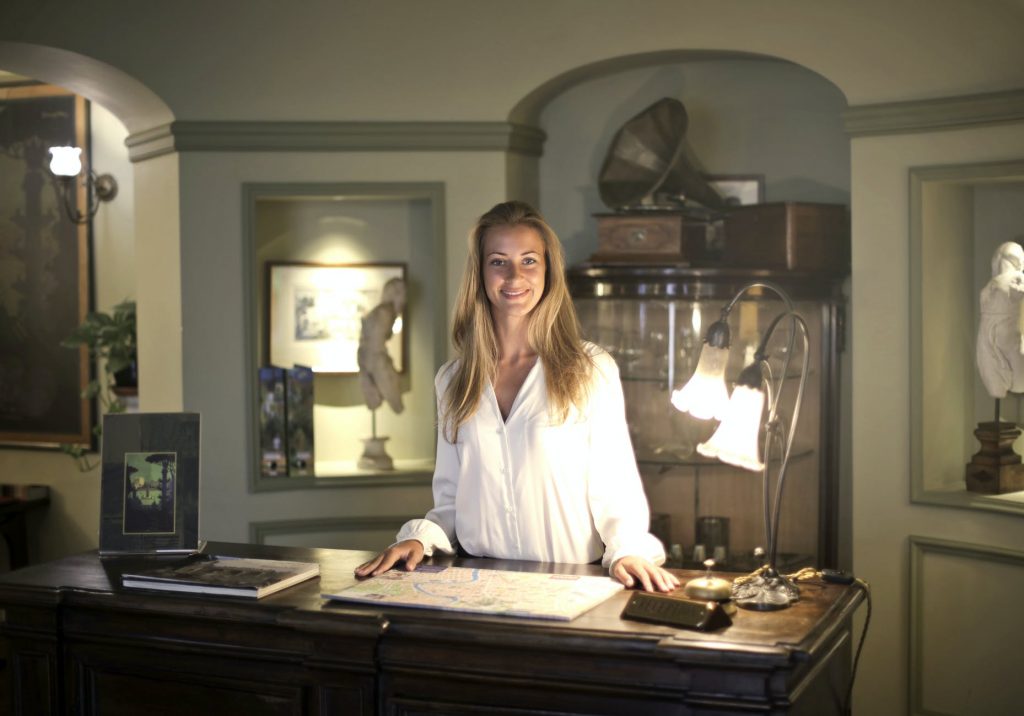 Everything you would need to Have More Guests you could possibly handle
Ion Codex ensures you know your guest even before they step inside your facility, whether you use our Softinn hotel booking engine, digital marketing capabilities, or website building team – or all three.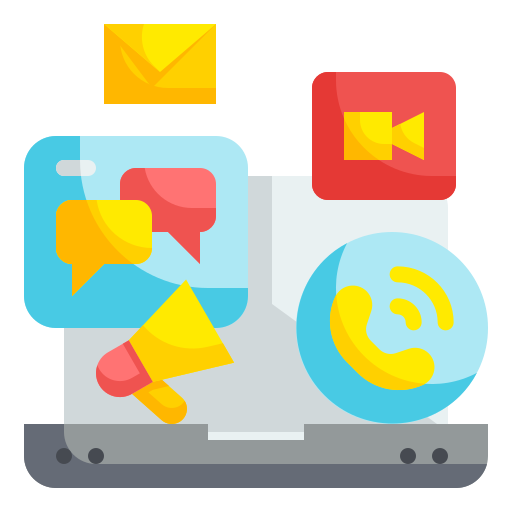 SEO / SERP / SEM(Paid Search)
CONTENT CREATION AND MARKETING
GOOGLE MY BUSINESS 
EMAIL MARKETING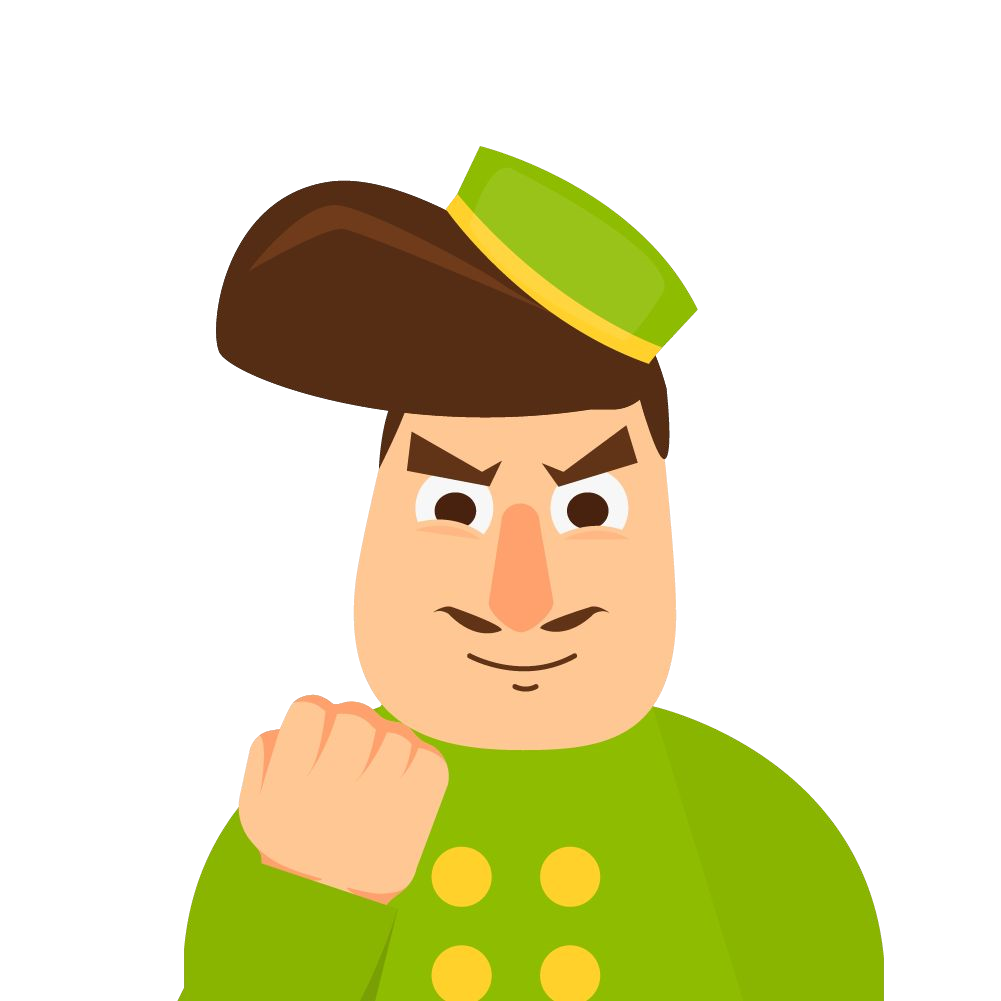 DIRECT BOOKING ENGINE AND PAYMENTS
PROPERTY MANAGEMENT SYSTEM
CONTENT MANAGEMENT SYSTEM
ONE CHANNEL OTA SYSTEM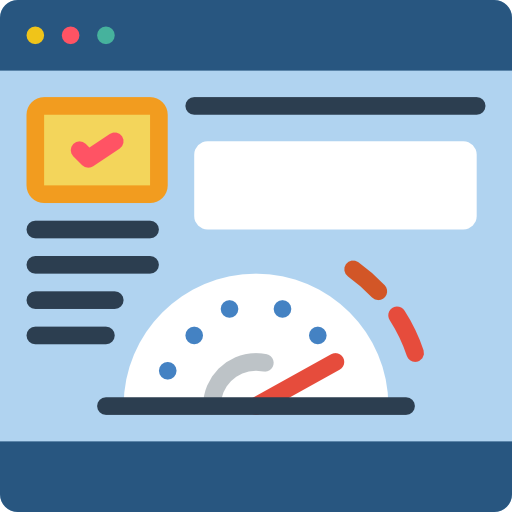 PERFORMANCE
BRANDING
PORTABILITY
COMMUNICATION
Start Learning and Grow
Your Hospitality Business
Learn the Secrets to generate wealth through your hospitable business online.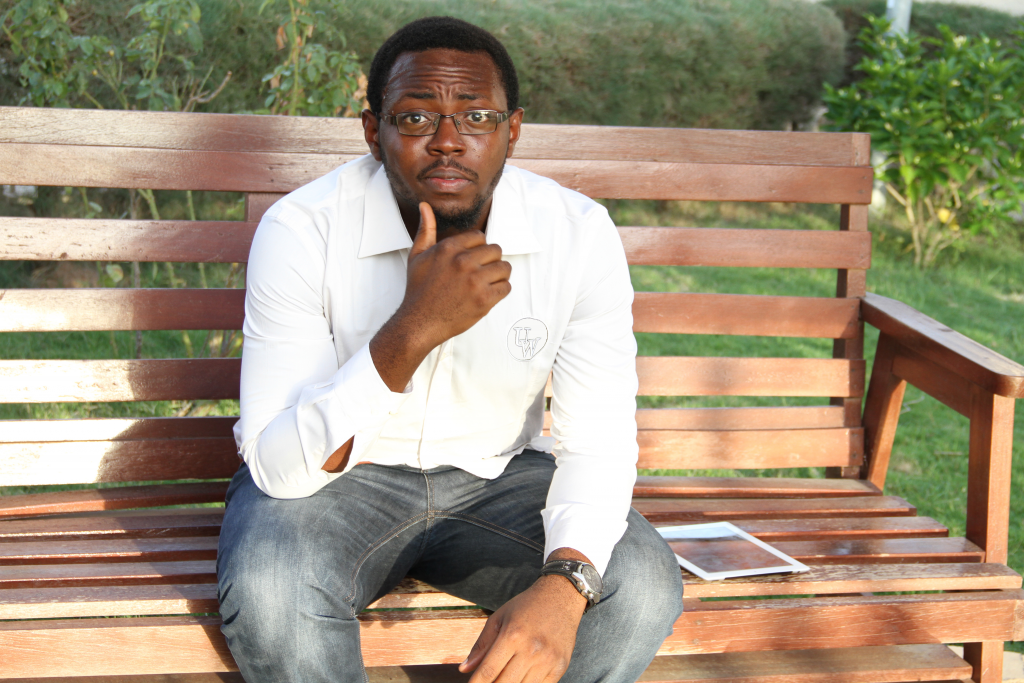 Meet Your Hospitable Digital Masters Coach
I want to say a big thank you for taking a bold step to learn about technology. I want to assure you that at the end of the online training you are going to start thinking and talking like a hospitable digital business owner and an investor of web technlogy.
Innovative solutions for hotels and lodging providers is leading the way. We are integrating Asia's Most Sophisticated hotel booking engine to fulfill our customers' and their guests' ever-changing needs while also generating great direct revenue growth and delivering the best performance.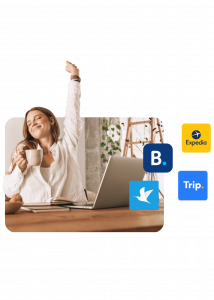 Why pay 17% booking commissions when you can take bookings on your official website, Facebook Fan Page, and WhatsApp. Encourage direct bookings by advertising special offers through a zero-commission booking engine.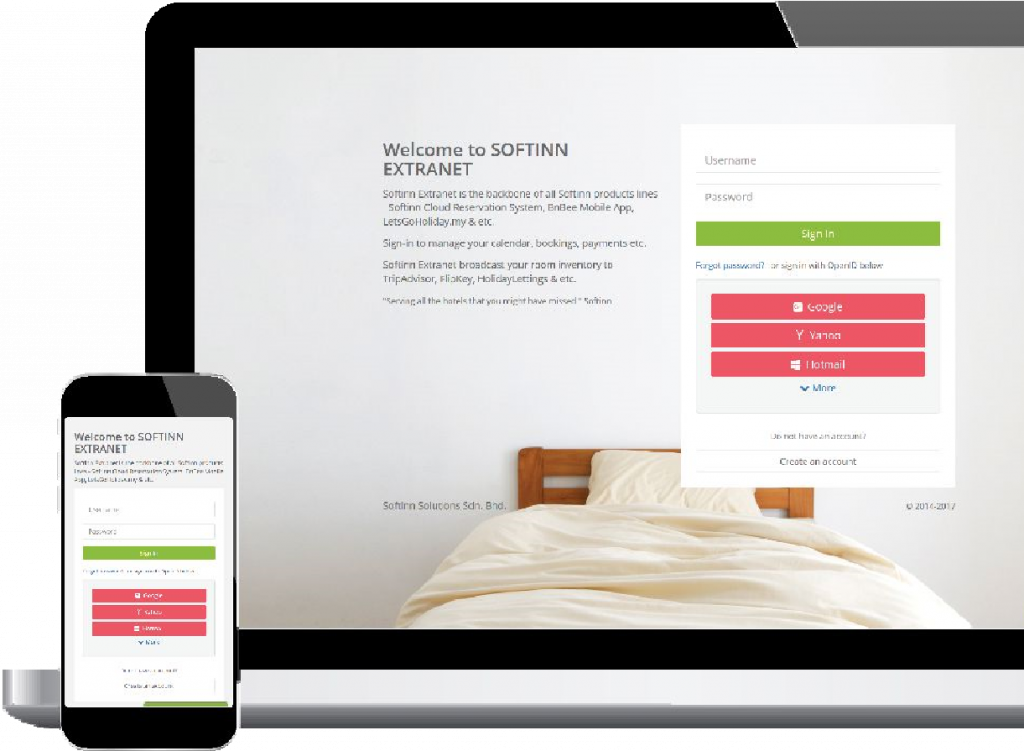 On their approach to making a reservation, customers will encounter over 30 touchpoints. We'll develop a digital marketing strategy that puts you where your customers are online.
With 8+ years of expertise in Email Marketing, PPC, Analytics, and social media marketing, our team is revenue management qualified and skilled E-Commerce strategists
An engaging hospitable website is one that is interesting enough for your prospective guests to spend time on. It is also one where visitors are not passive readers, but active participants who make a booking or reservation and contribute to the contents in the website.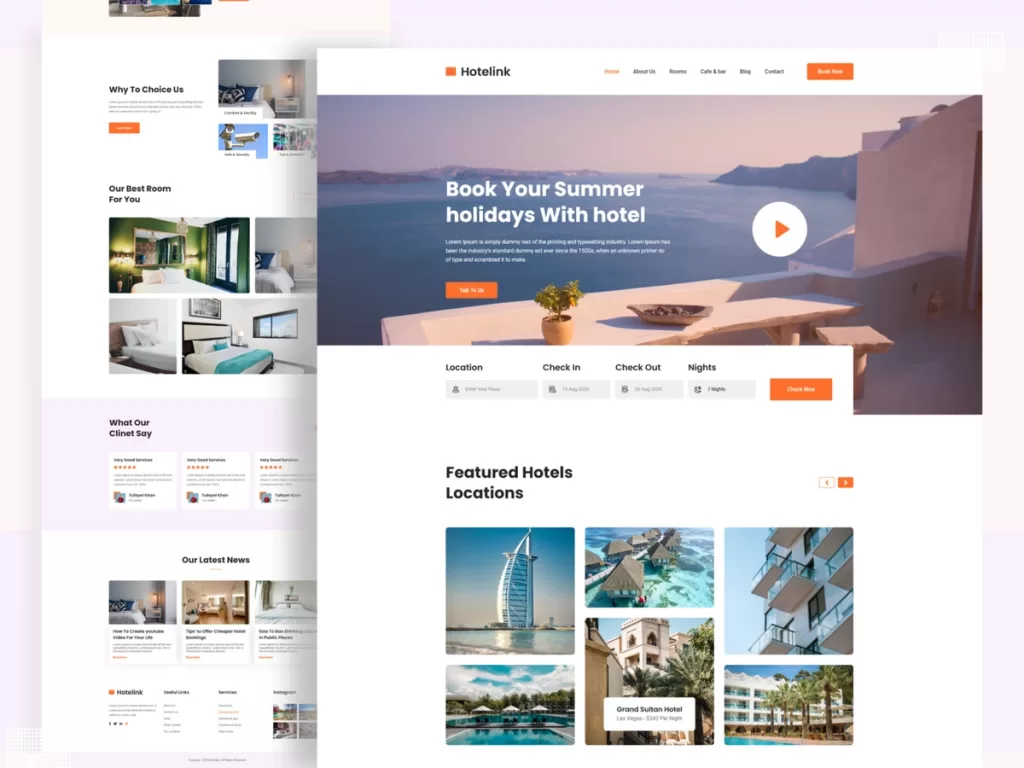 Many Major Hospitality Businesses Trust Us
some of our exceptional clients using our softinn, digital marketing and web design expertise 







Easy to Access, Easy to Understand PMS
Start Getting Comfortable with New Tech Knowledge and Experience, Today!
Discover how to  Create Trust by selling Value through your business website. 
"In Religion Trust is love, In Business Trust is Loyalty"